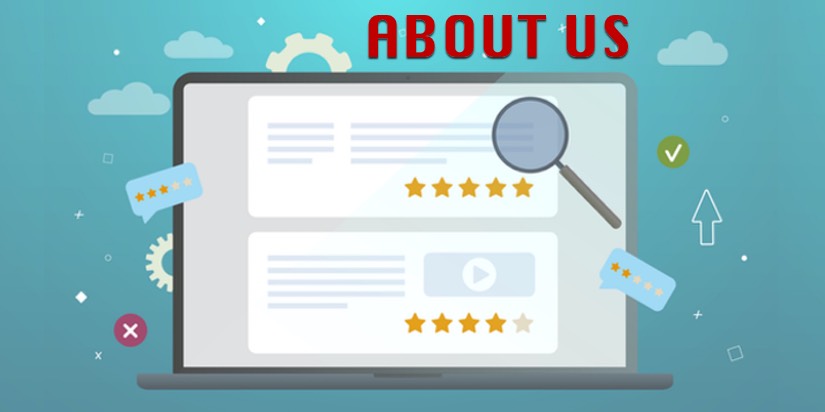 Why we made this top singles club review site
Are you lonely, single, separated, divorced or have you lost your lover? Is it time to embrace love again? However, do you not know how to approach someone directly in daily life for a date or are you shy? Then you can use the possibilities that the internet offers you. You can then sign up with a singles dating site, look up interesting matches, and contact them. Obviously it seems easier said than done, but which site is reliable to sign up for? For this you have to be on our top singles clubs review site. On our review site you will see an overview of top dating sites, what the possibilities are, reviews of our dating website reviews and how other users have experienced a dating site. You can then make a choice based on this objective information.
What can you expect on our review site?
Our team reviews dating sites, shares their experiences with the recommended dating sites, and provides an independent, brief summary of who the site is for, its key features, and where applicable current prices for a fully upgraded membership. In addition, we review and rank the sites to provide even more information to our site visitors. Our review platform also allows these site visitors to post their own independent site reviews if they wish.
Is the site free to use?
You can of course use the services of our review site completely free of charge. Not only can you get information from the best singles dating sites, but you can also get a feel for the site itself through our site. You have the option to visit the site immediately if the site seems interesting to you.
So good luck in your search for an interesting singles dating site, we hope this site is useful!
Regards
The Review Team
Top Singles Clubs